Have any query regarding any tool or membership feel free to drop us your query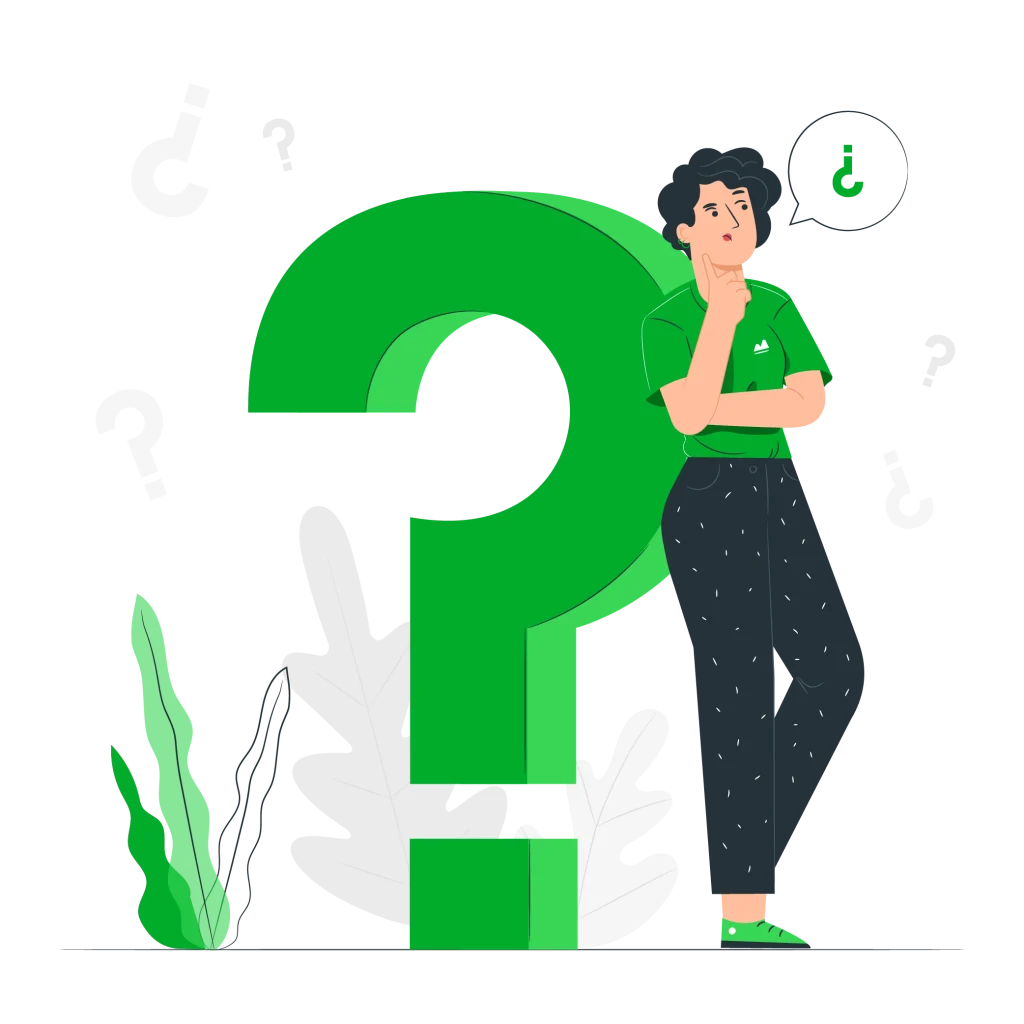 Do i have to install online image editor in order to use it?
No, not at all. Online image editor in an online platform that does not save any files on your device, apart from the files that you edit or convert.
Is an account compulsory to use online image editor?
You can use online image editor without having the need to make an account. Also, it is free.
is there an android or iOS version available of images editor?
No, not yet! Right now online image editor is only available online on the web, but we are working to expand its reach to android and iOS platforms.